Village Hall
110 North Swift Street
Glenbeulah, WI 53023
Mailing Address
P.O. Box 128
Glenbeulah, WI 53023
Office Hours
No set business hours at the Village Hall. Please contact appropriate party directly.
Village Board Meetings
2nd Wednesday
Village Hall
7:00 p.m.
Bulletin Board
---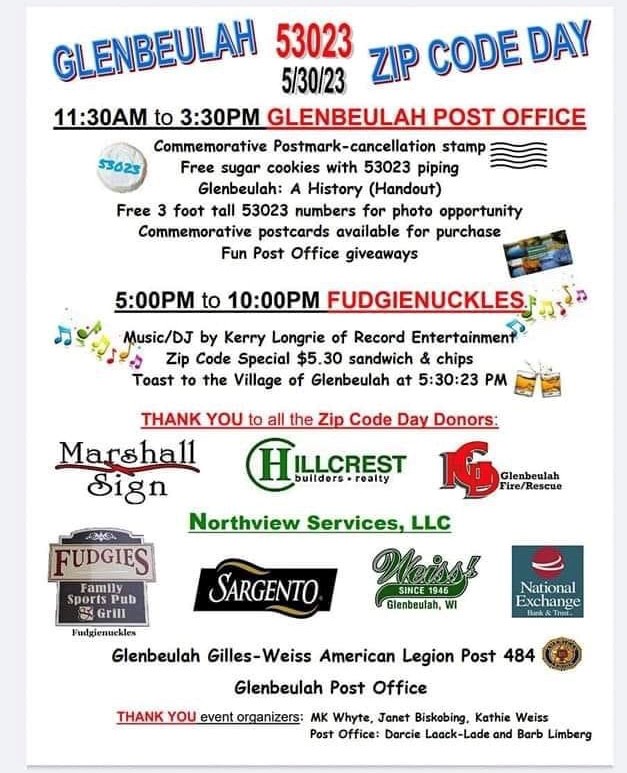 HELP WANTED:
PLEASE CONTACT THE VILLAGE CLERK
920-838-2673


Exciting things are happening!!
Meyer Park is being transformed into a Prairie Park - If interested in volunteering, please contact Barb Schaefer 920-207-1621.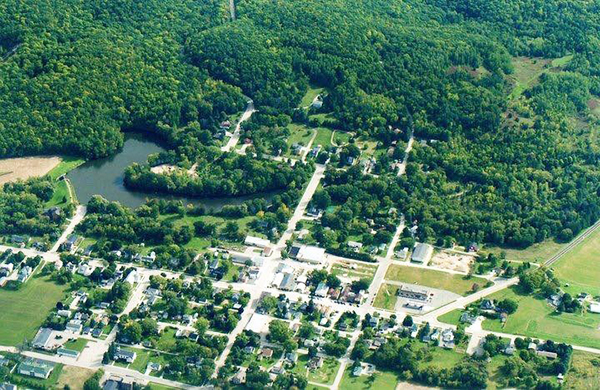 Aerial View of Glenbeulah